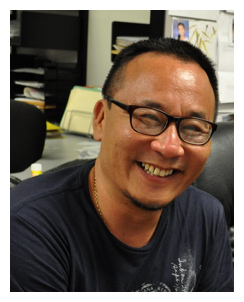 Dennis James Lee is a Los Angeles/Hawaii based film and record producer. Lee began his career as a working actor and starred in numerous television shows and feature films like Behind Enemy Line 2: Axis of Evil for 20th Century Fox.
He recently co-starred on Hawaii 5-0 as 'Jimmy Yamana' in 2013.  As a film producer he filmed Innocence Abandoned: Street Kids of Haiti, a documentary based on the lives of street children in Port Au Prince, Haiti, in which he won the prize for documentary feature film at the Monaco Charity Film Festival in 2013.
He produced Dragon Wars the #1 box office movie of 2006 in Asia, which was the first international US/Korean Co-Production. Dennis is also an accomplished vocalist and songwriter. Several of his songs have hit number #1 on popular internet sites and is set to release another album 'Under Your Shade' in late March of 2013.
He is co- founder of Cornerstone Multimedia recording studio in which he helps produce up and coming Christian artists.